Experience. Quality. Excellence.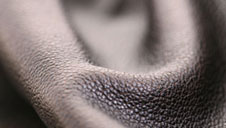 About Magic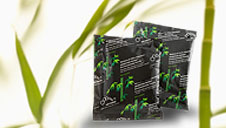 Nano Charcoal®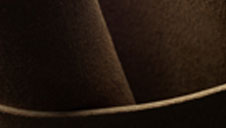 Industrial Leather Finishing Products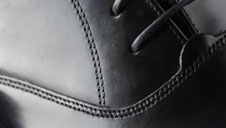 Consumer Leather Care Products (Taiwan only)
Taiwan quality
Magic Industry Ltd is a top producer of innovative leather finishing products for tanners, shoe manufacturers and leather goods manufacturers.
Magic is also an expert in top-grade leather care products for consumer use, available under our own domestic labels and private OEM/ODM labels for our international partners.
Other divisions of Magic include our industry leading Nano Charcoal® adsorbent solutions for industrial and consumer applications.
With over 25 years of experience, Magic has earned the highest market reputation as a reliable and professional partner based on our key competences:
Value-added solutions
Consistent high-quality products
Consumer safety
Customer service
Innovation and technical know-how
MAGIC - exceptional service and products through innovation and advanced technology.