Experience. Quality. Excellence.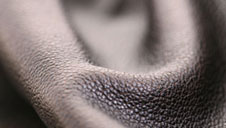 About Magic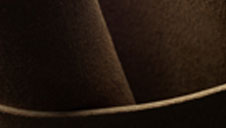 Industrial Leather Finishing Products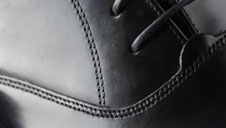 Consumer Leather Care Products (Taiwan only)
Taiwan Quality
Magic Chemical Industry Co., Ltd. is the top producer of innovative leather finishing products for tannery, shoes and leather goods manufacturers.
With over 30 years of experience, Magic Co., Ltd. has earned an outstanding market reputation through exceptional product innovation and professional market knowledge.
Magic Co., Ltd. is attentive to customization of professional leather finishing and care products for industrial and consumer applications with different surface characteristics and treatment needs.
Providing one-stop service with choices of packaging solutions available for domestic market and private OEM/ODM labels among international partners.
Magic is known as a reliable and professional partner based on our core competencies:
Innovation and technical know-how
Consistent high-quality products
Value-added solutions
Consumer safety
Customer service
Magic Chemical Industry Co., Ltd. – Satisfaction comes from exceptional service and products through innovation and advanced technology.
MIT 品質
美佶克有限公司為台灣領先的皮革表面處理製造商,擁有超過三十年的處理經驗,專業供應製革廠,鞋廠及皮革製品廠特殊表面處理劑產品,並根據不同表面特性及處理需求,客製工業用表面處理劑及供應消費市場專業皮革護理產品。

近年來更憑藉一站式服務,提供系列化包裝設計以提供國內及國際品牌 OEM/ODM 代工服務。

秉持著對產品質量的堅持,創新卓越的專業技術,提升產業附加價值和維護消費者使用安全,是美佶克有限公司一直以來贏得市場的成功關鍵。